Sports exchange activities: "Chinese Culture Association to promote the communication between Chinese teenagers in sports through different forms of sports, improve Chinese students physique, to adapt to the need for the development of comprehensive talent training in twenty-first Century.
1)Beijing Dahuangzhuang basketball performance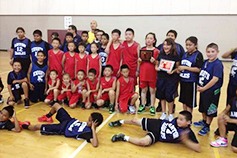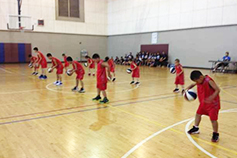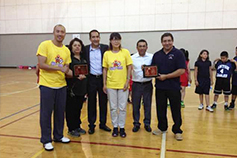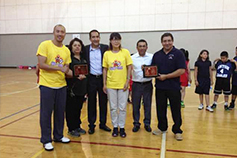 2)Beijing NO.35 School Basketball communication activities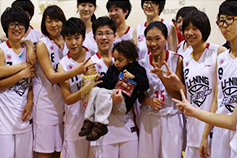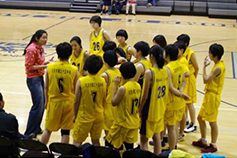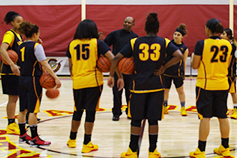 3)Beijing Xidan School play baseball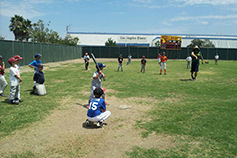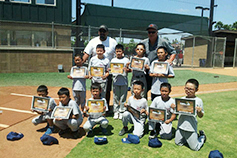 4)Beijing Qinghua Youjia Elementary School play table tennis and shess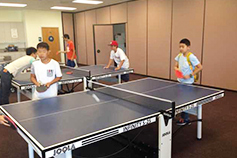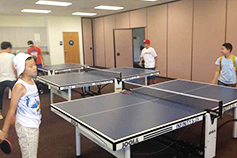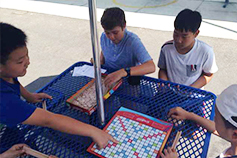 5)Beijing Xindongfang Elementary School play Table Tennis , Badminton and Soccer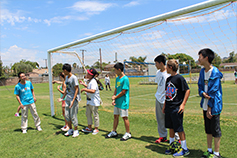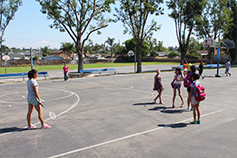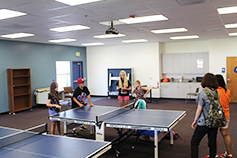 6)Beijing Changqiao Elementary School play chess and play basketball.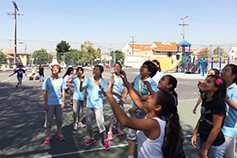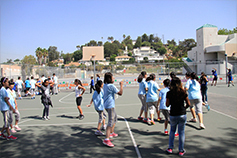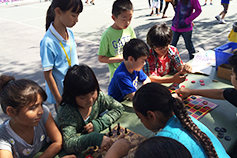 7)Beijing Xishifuxiao Elementary School play basketball.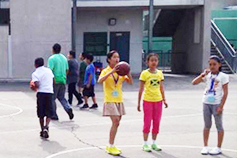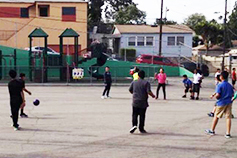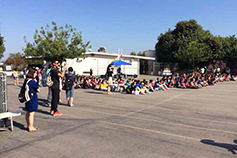 8)Beijing Luxun Middle School play basketball.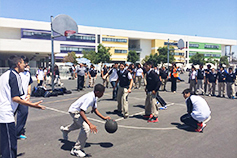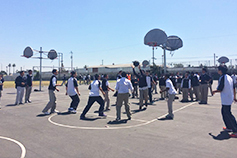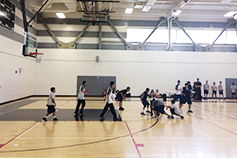 9)Beijing NO.13 Middle School play basketball.
10)Beijing 161 Middle Shool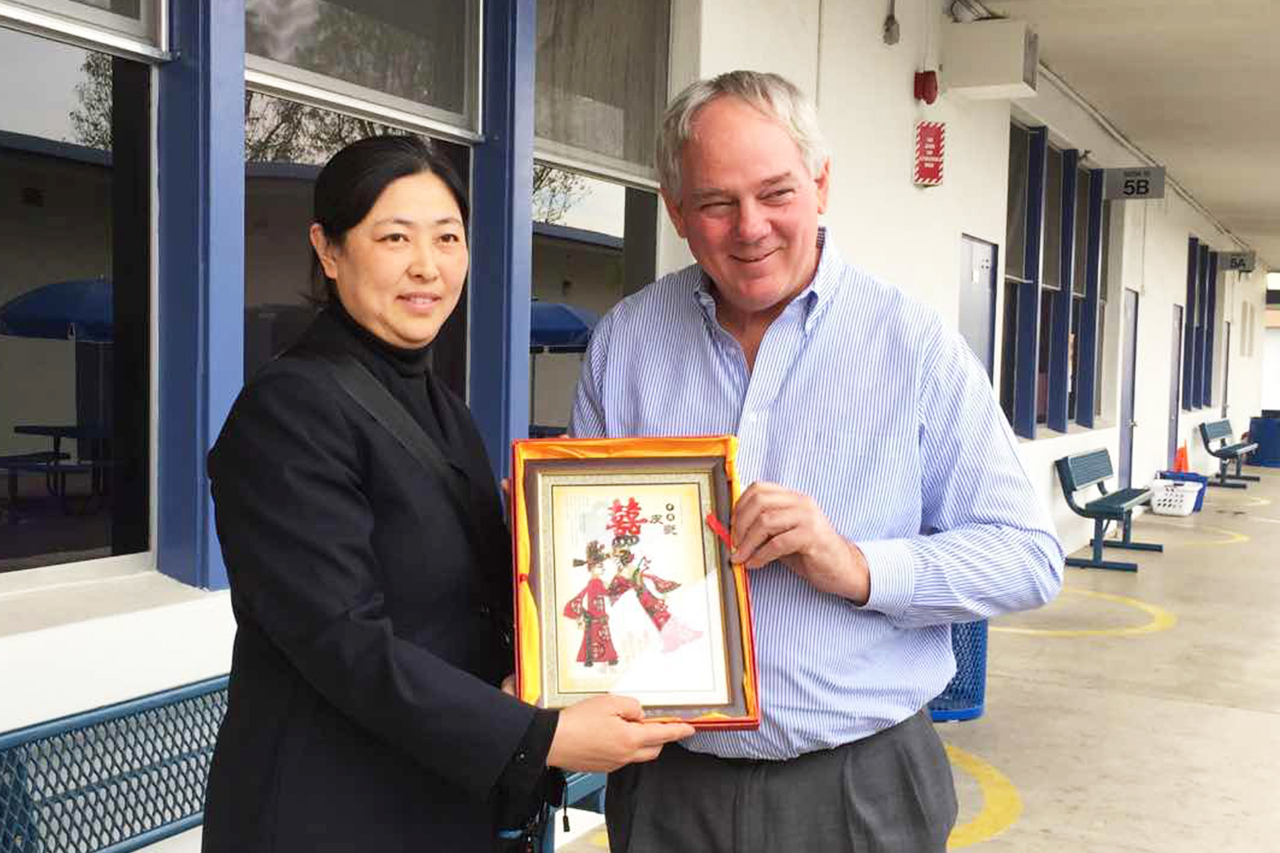 11)Beijing Fendou Elementary Shool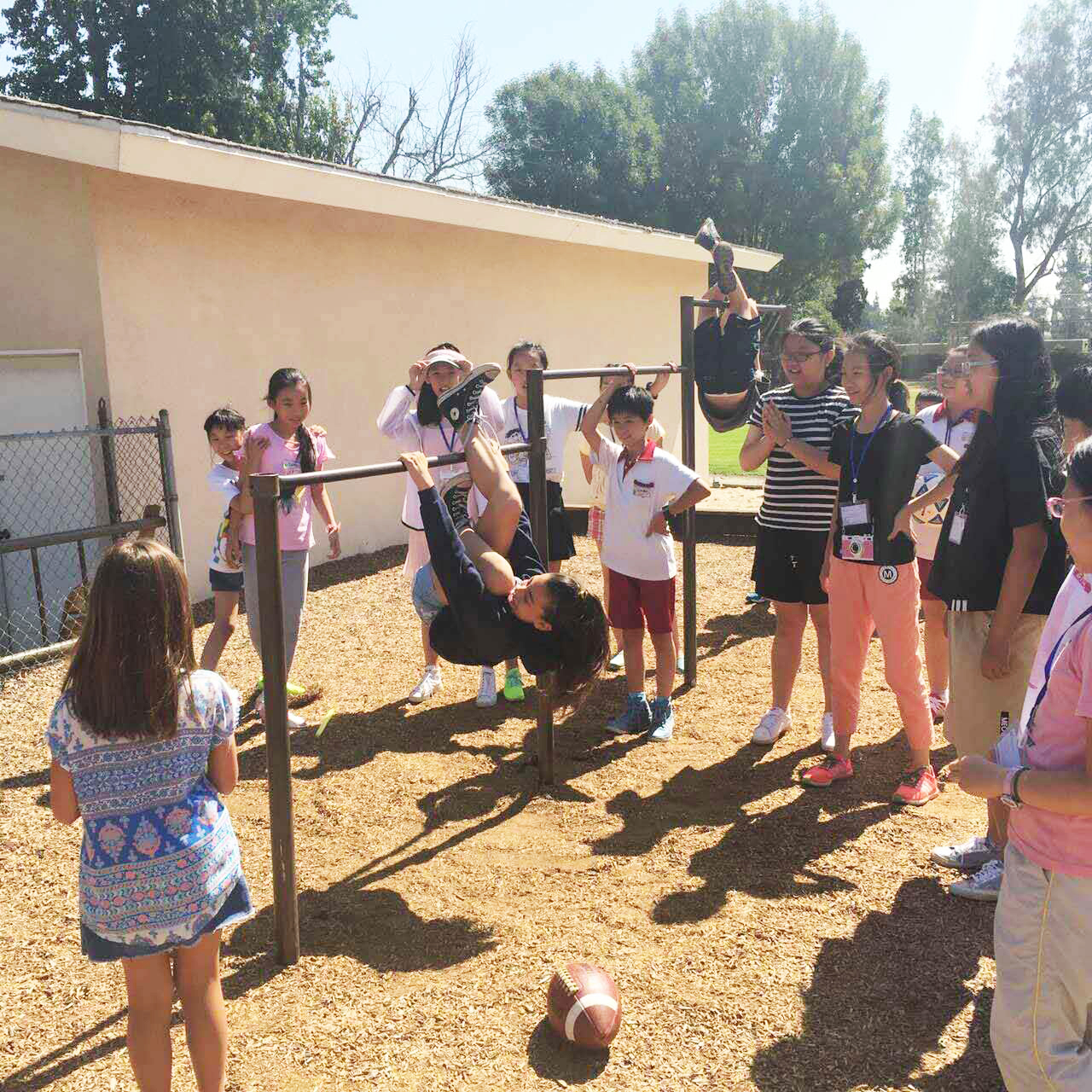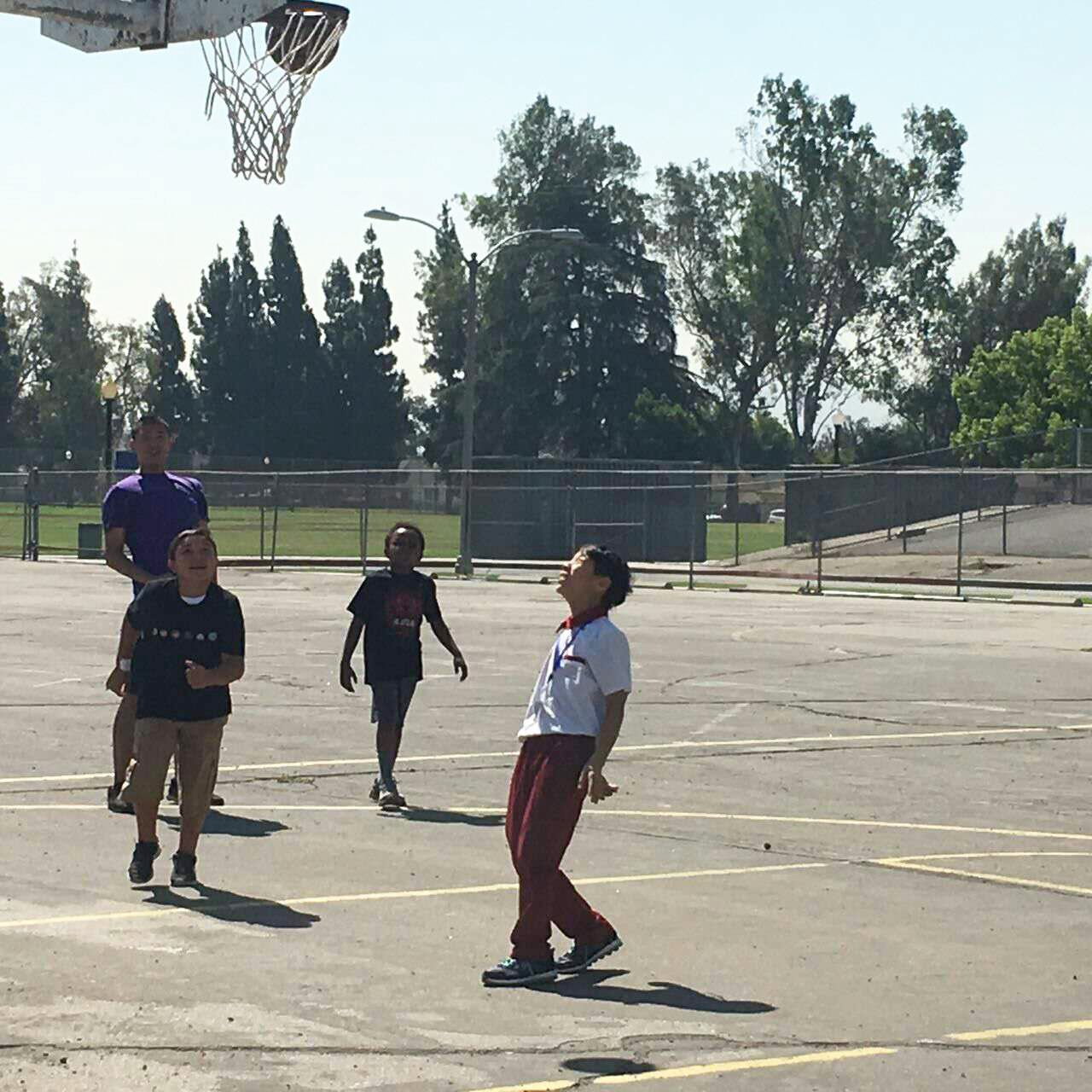 12)Beijing Huimin Elementary Shool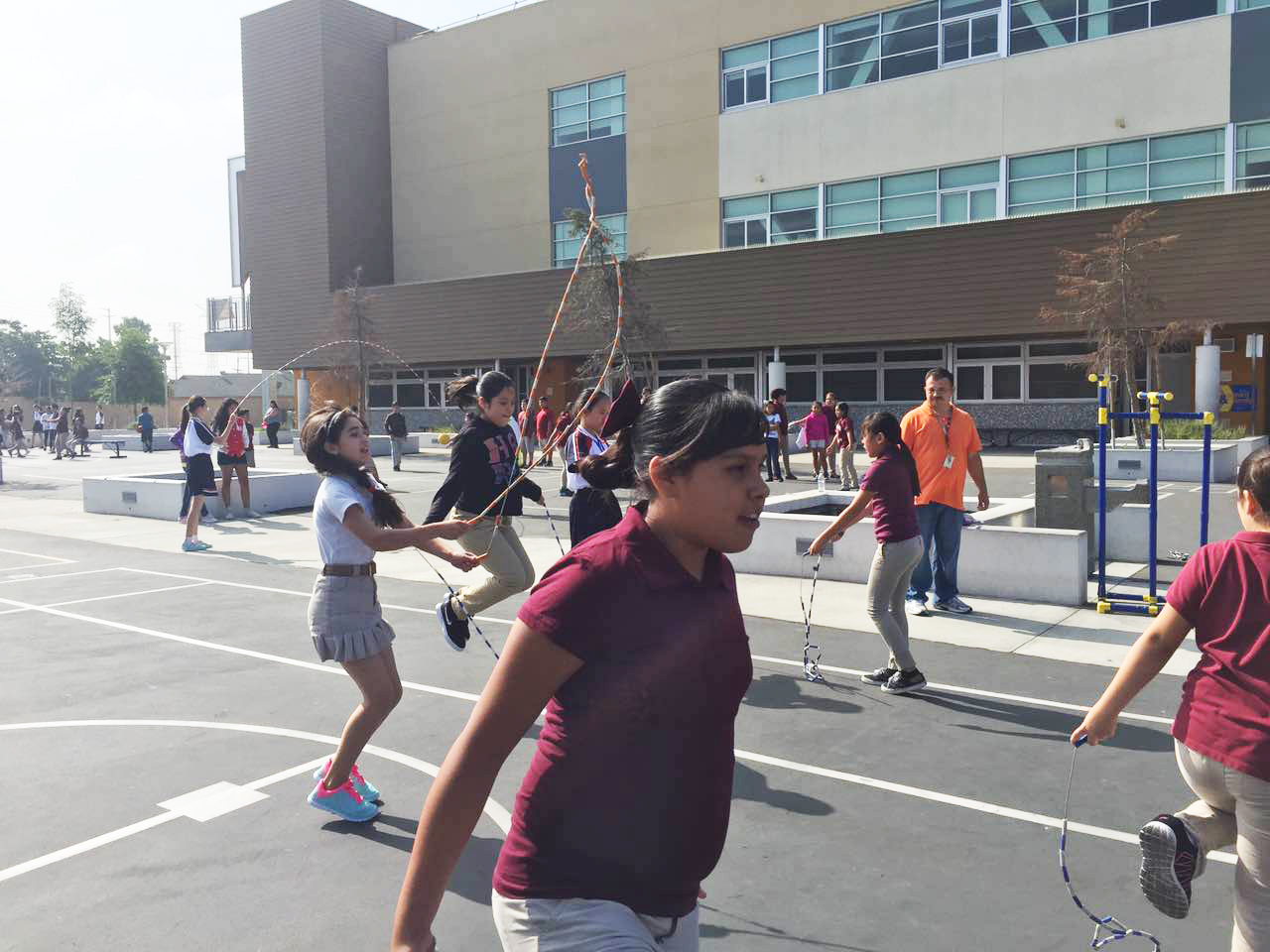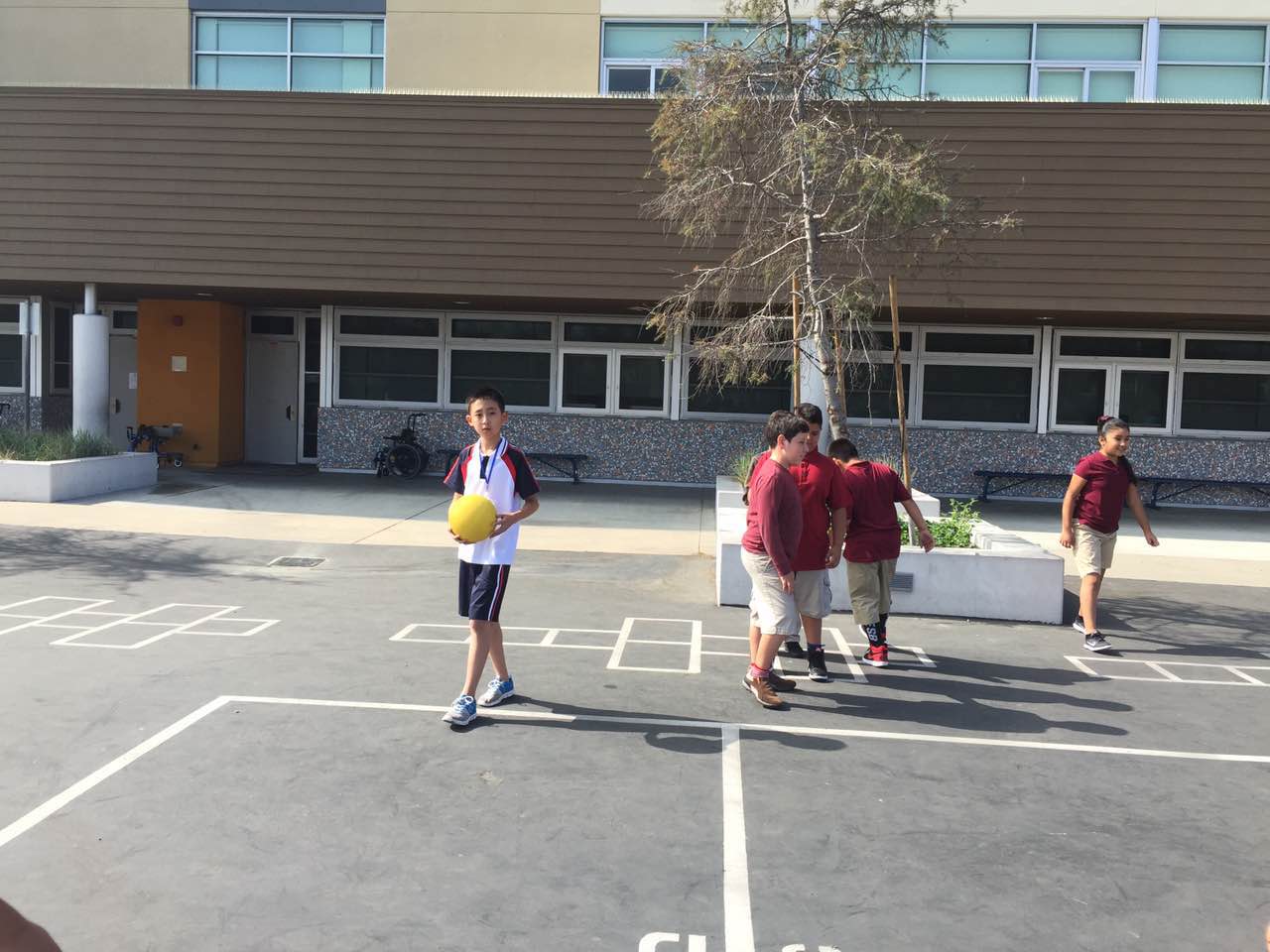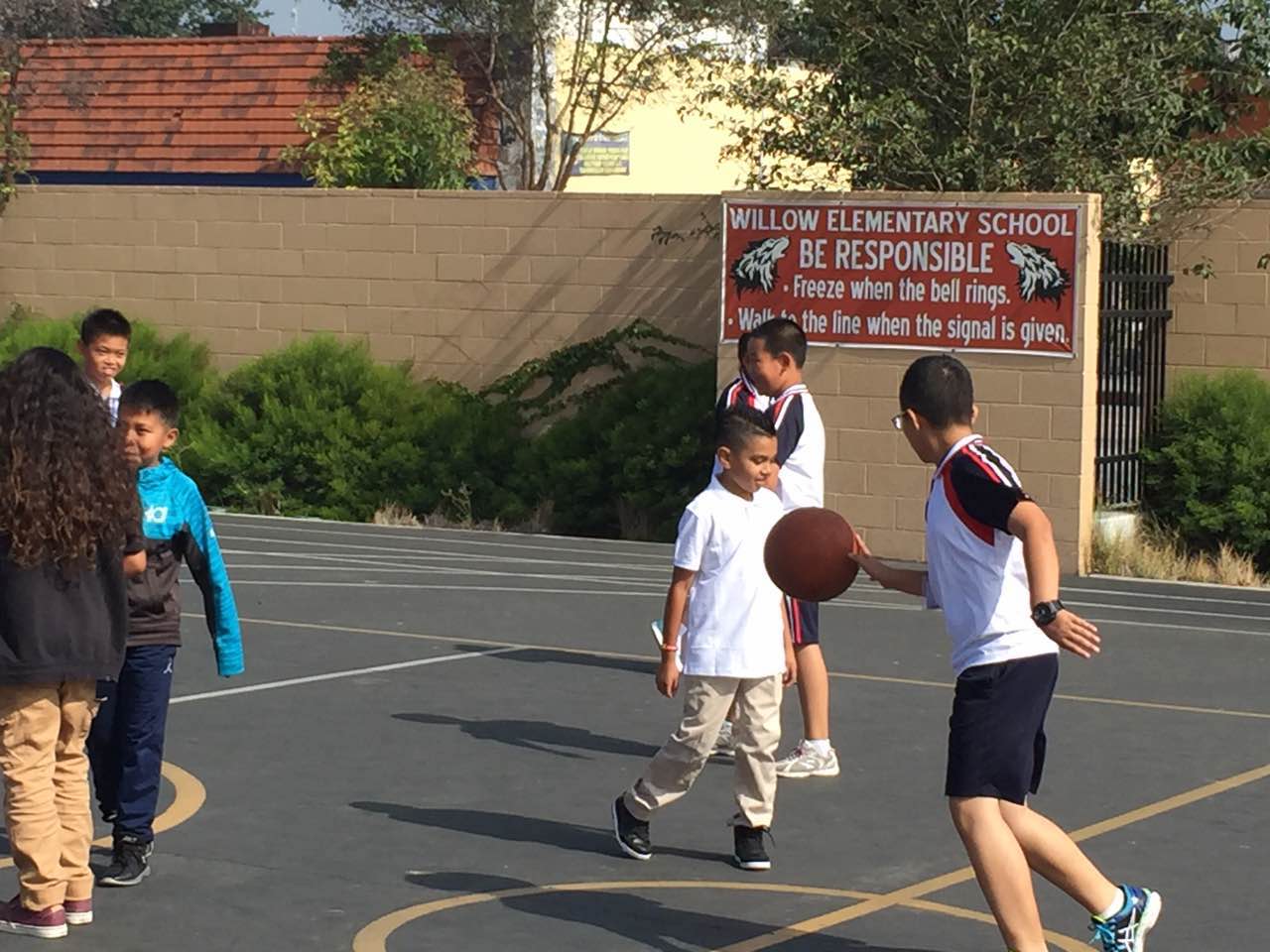 13)Beijing Huangxiao Elementary Shool
14)Beijing Xicheng District TanerHutong Elementary Shool
15)Beijing Elementary school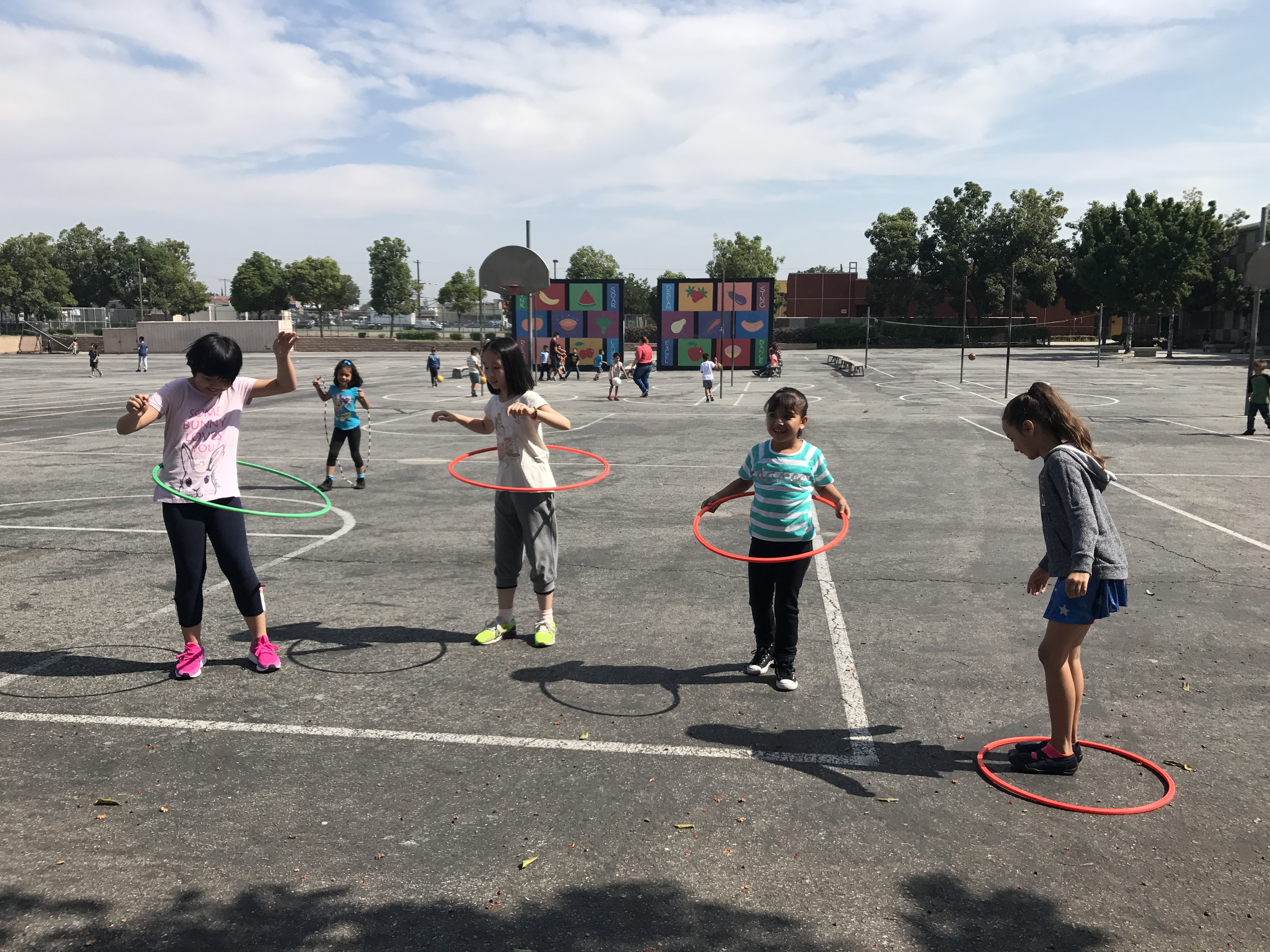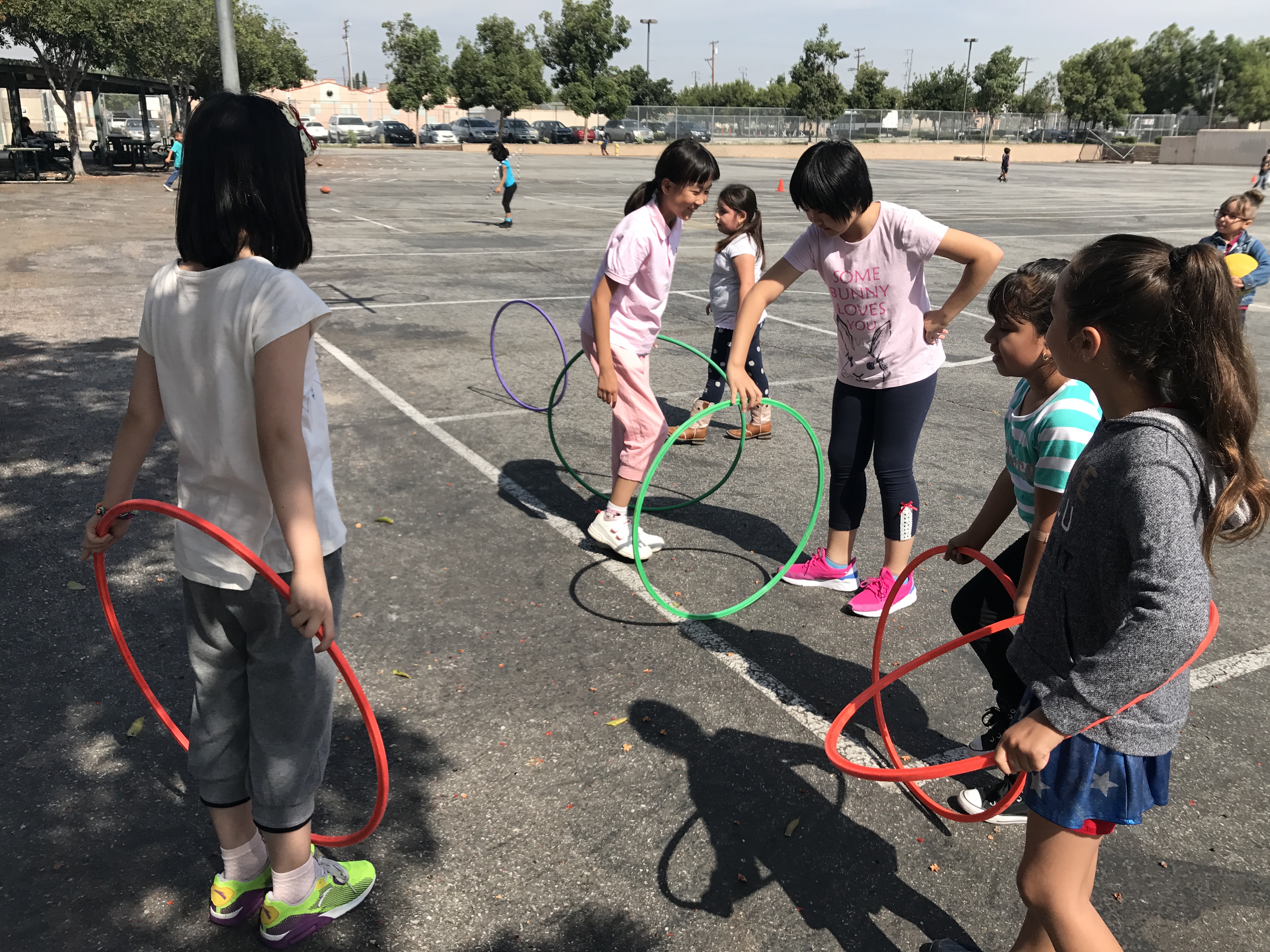 16)Beijing NO.13 middle school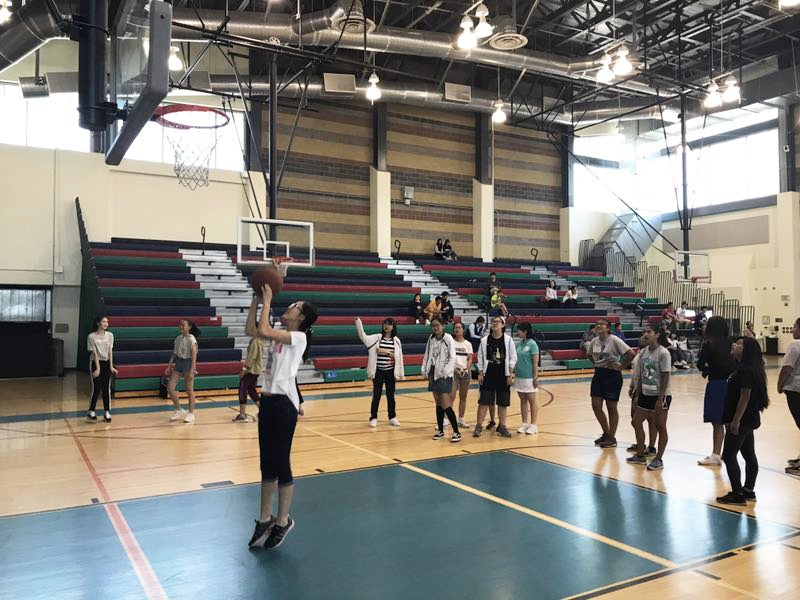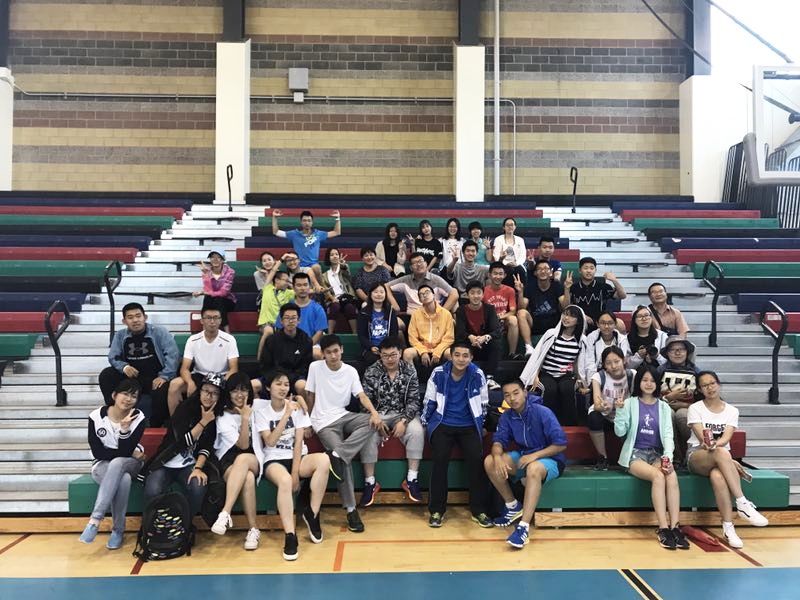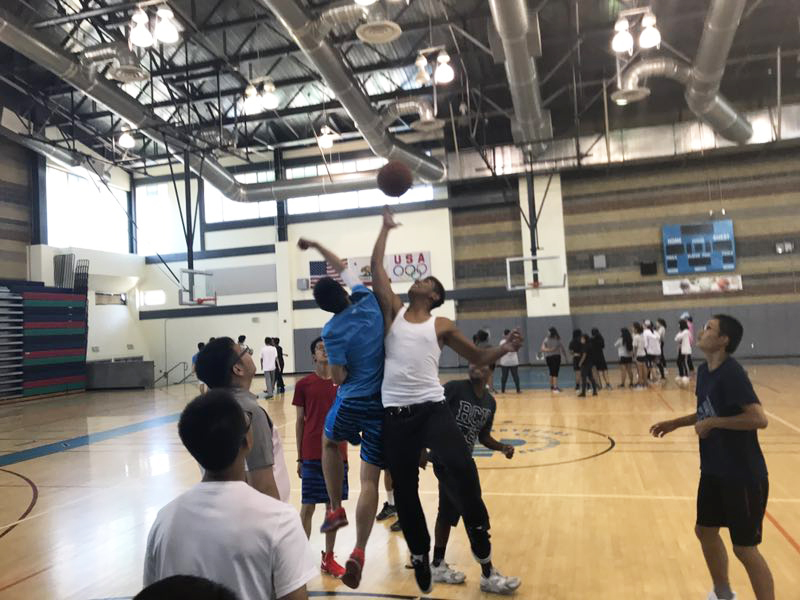 17)Tianjin Taida NO.1 middle school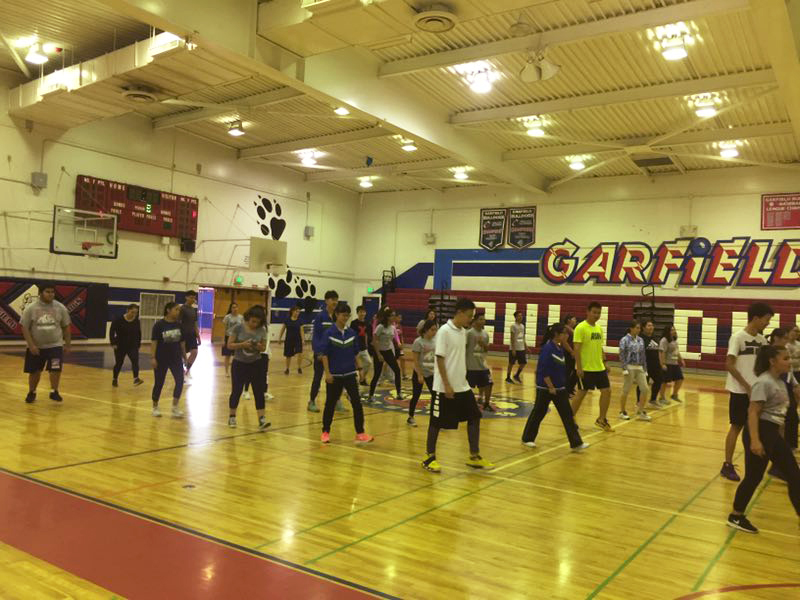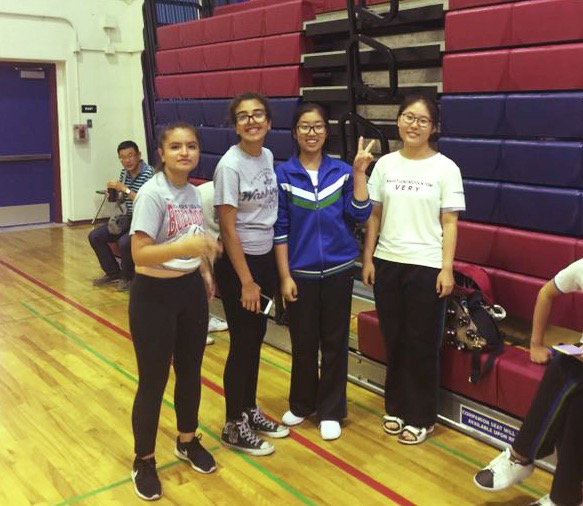 18)Tianjin Taida NO.2 middle school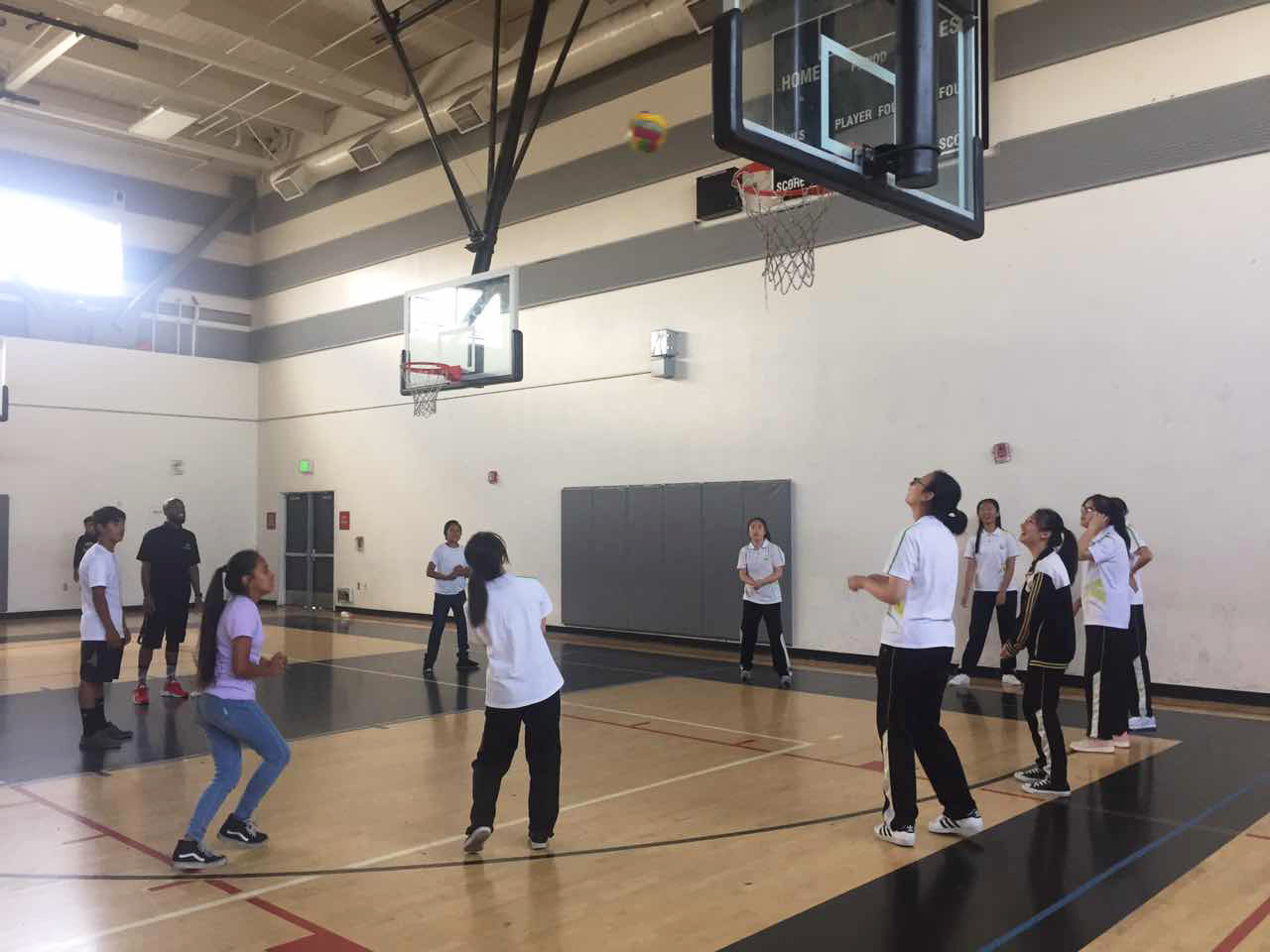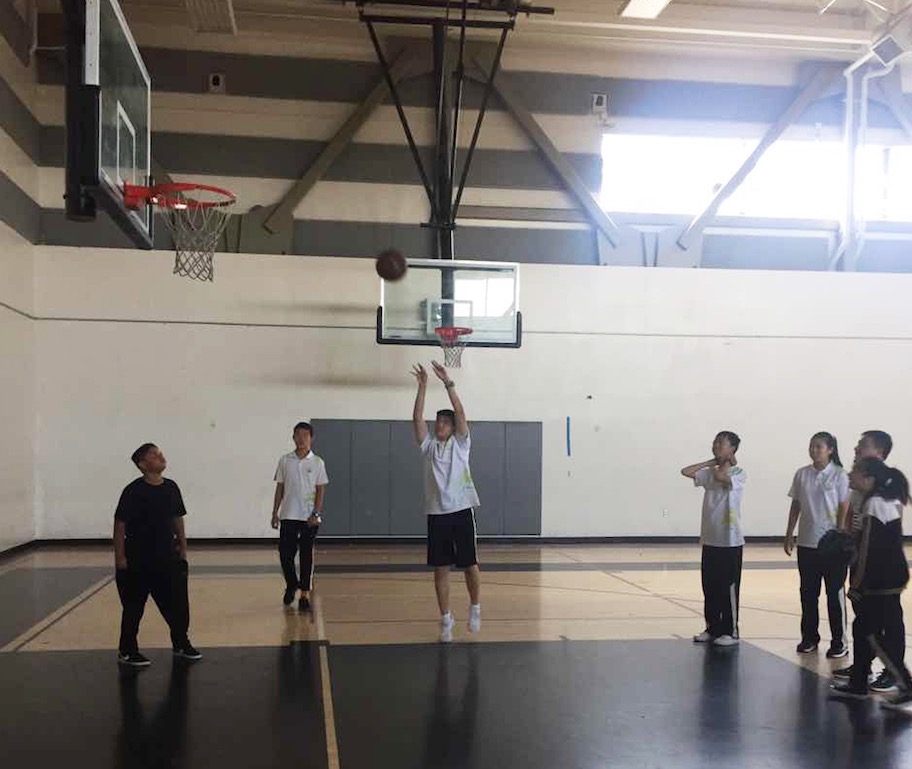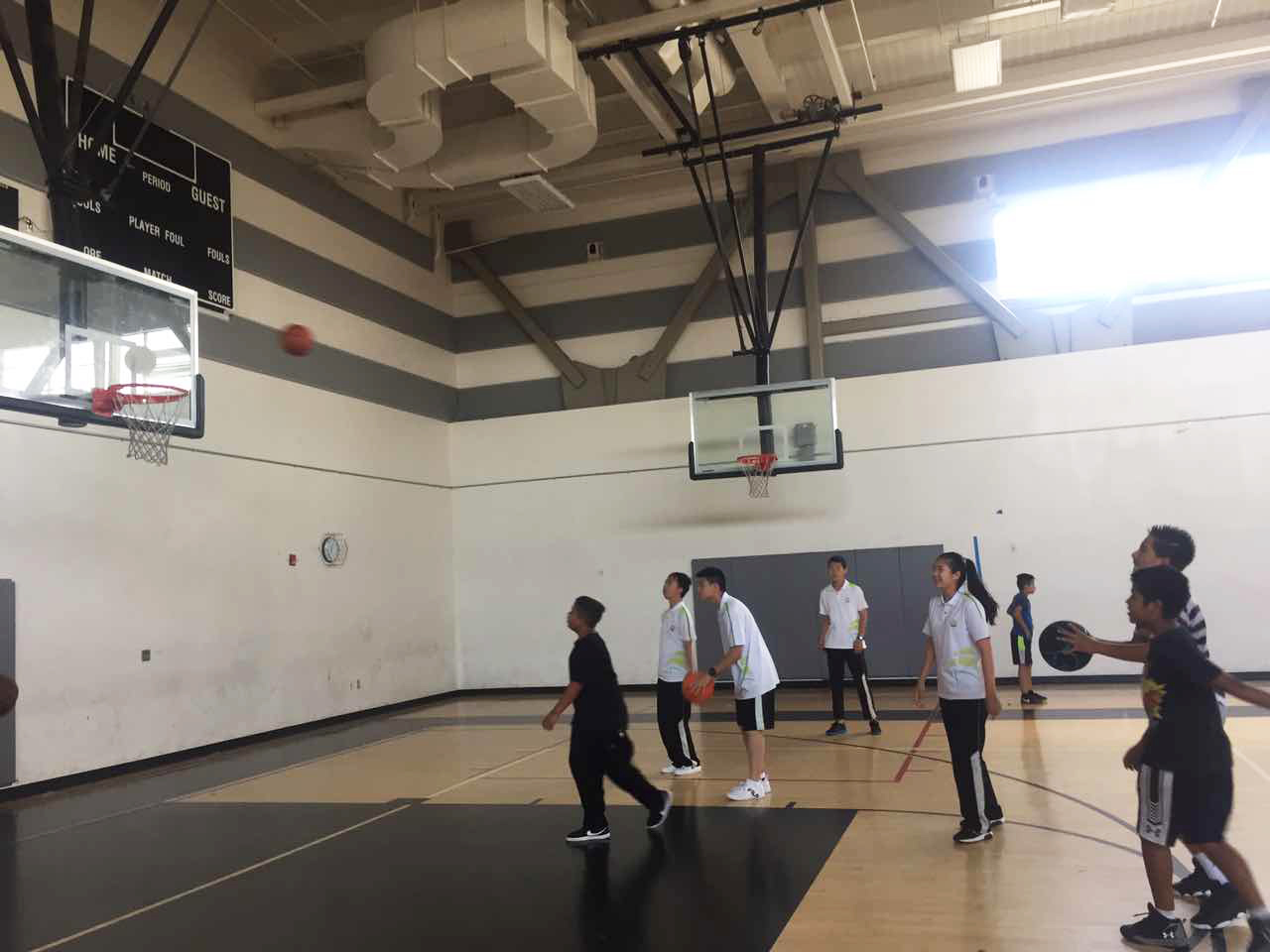 19)Beijing Fendou Elementary School