In the "US & China Cutural & Education Exchange Association"with the help of a plurality of education, domestic, and America District Education Bureau has established friendly school district:
1)Zhuzhou and Los Angeles District East established friendly school district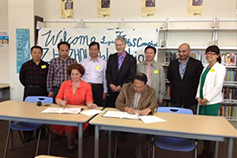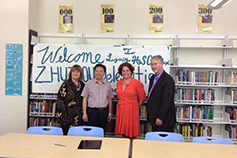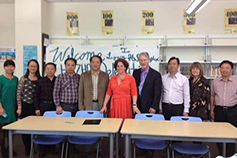 2)Ningbo Jiangdong District and California district was established San Bernardino friendly school district
3)Shaoxing Education Bureau and Los Angeles School District became Sister school district
Mr. He, the director of Shaoxing education bureau led the five presidents to meet Mr. Kaiser , the director of Los Angeles Unified School District and signed two top directors learn interval formal friendly cooperation agreement, exchanged the gifts,builded up the friendship among teachers and students. They had a very pleasant day!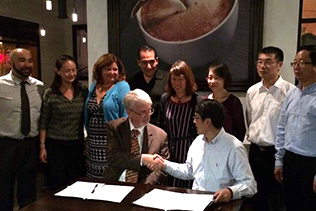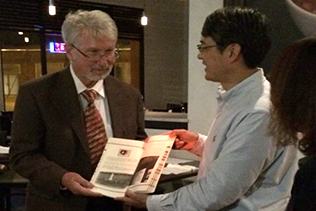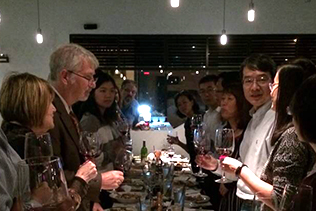 4) Huairou Education Commission and the district become friendly school district on Bureau and the Los Angeles District West become friendly school district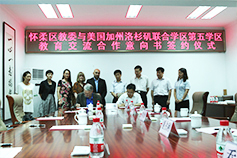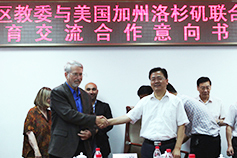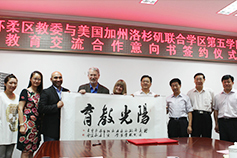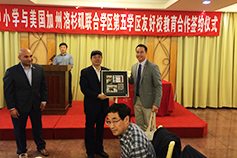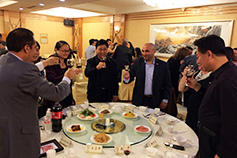 The Education Bureau of Huairou signed a sister school district agreement with the fifth district of Unified School District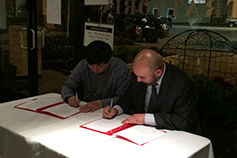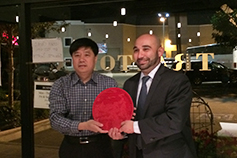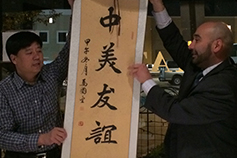 5)Tianjin Hedong District Education Bureau and Los Angeles District SixthAmerica become friendly school district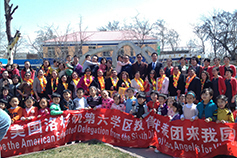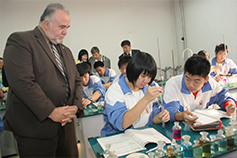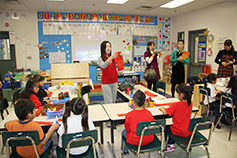 6)Beijing Xicheng Education Commission and the Pasadena school districtto become a friendly school district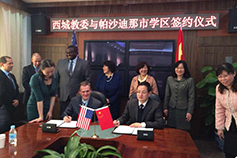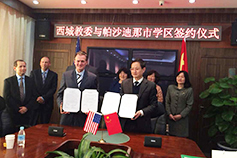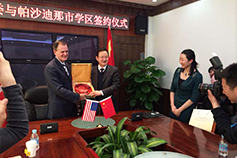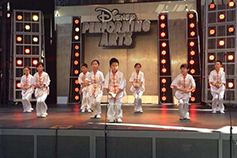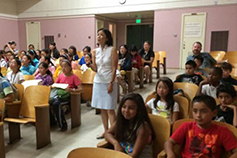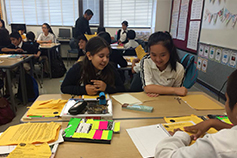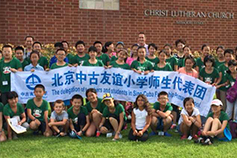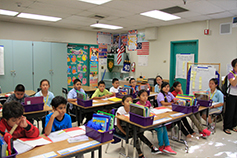 The Education Bureau of Xicheng District visited the Unified School District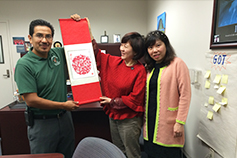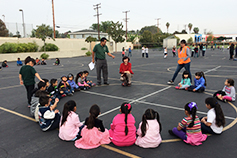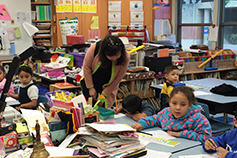 7) the Education Bureau of Beihai and Los Angeles fifth districts become friendly school district
8)other school established friendly school district
A.Beijing NO.39 High School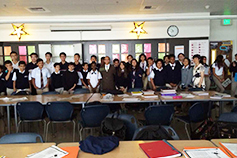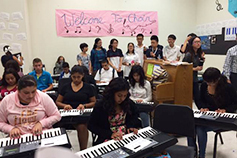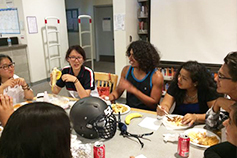 B.Beijing No.4 Middle School Hohhot Campus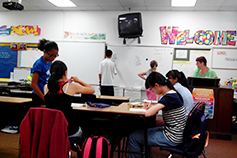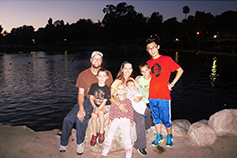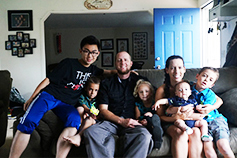 C.Tsinghua YouJia International training school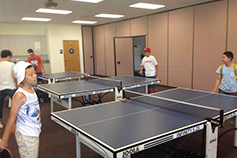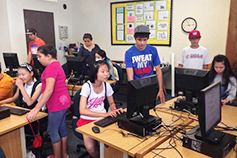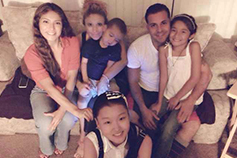 D.Tianjin NO.2 High School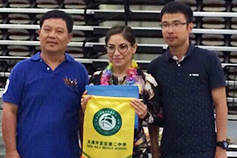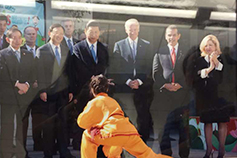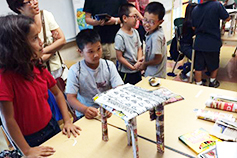 E.Beijing XiDan Primary School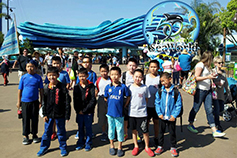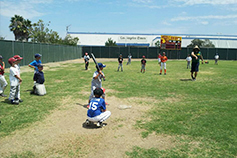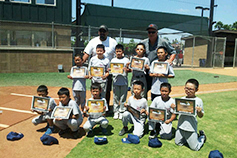 F.New Oriental International training school